Winter Party and Snowlander Expo

Come to the Winter Party at the Snowlander Expo on November 17-18. This is the kick off to the winter season – featuring the lowest prices of the year on new gear from Inland Northwest retailers. We'll have live music, lift ticket giveaways, games and prizes! Regional resorts will be on hand offering great deals on season passes and taking season pass photos before the snow falls. Plus you'll enjoy the PowderKeg that is bigger than ever, with over 30 Inland Northwest breweries and cideries! Each brewery will be featuring their Winter Brew Debut and Brewmaster's Choice. Choose from several tasting packages – all include a spin on the PowderKeg Prize Wheel! Cast your vote for the Best Of Powderkeg, and take your beer with you as you explore the vendors and events of the Snowlander Expo.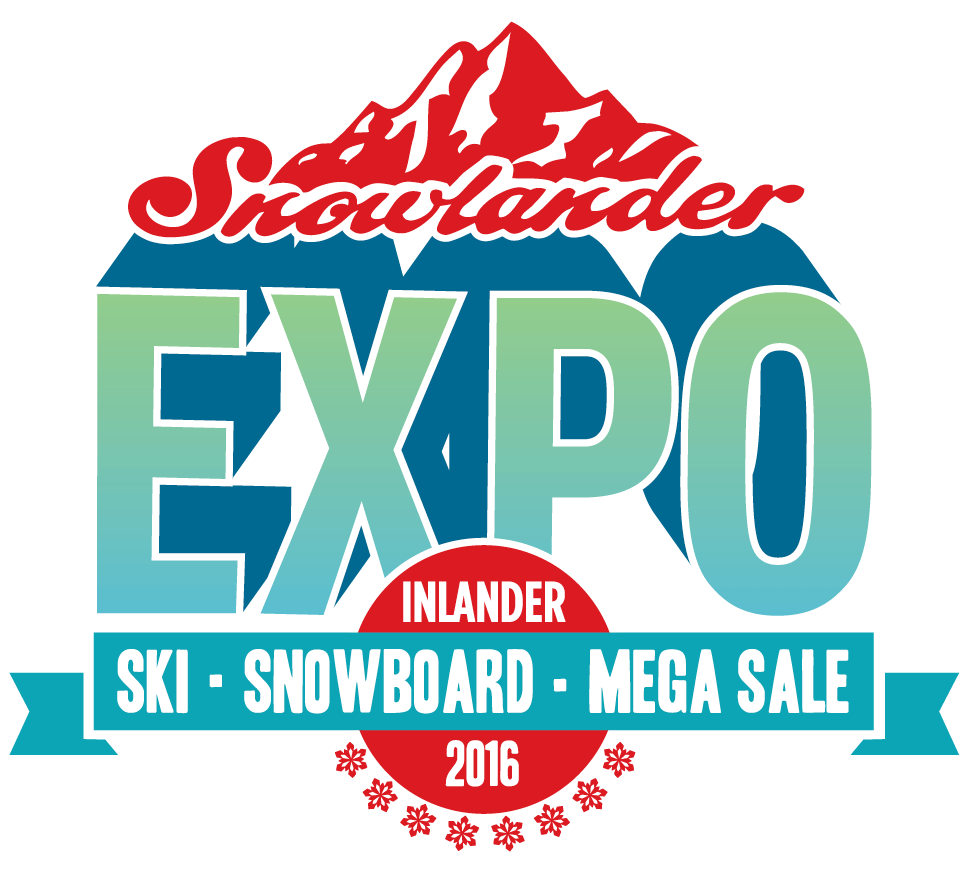 Learn more and purchase tickets today.